Refresh
If there's one thing every Black Friday sale has — it's TV deals. I've always said that you can find good TV deals anytime of the year (Super Bowl season, Labor Day, etc). However, November/December offer the absolute lowest prices. For instance, right now you can get the Samsung 75-inch TU690T 4K TV for just $579. That's $270 off and the cheapest price we've seen for this set. It's part of Samsung's entry-level Crystal lineup, but you get HDR10 Plus support, Alexa/Google Assistant/Smart Things compatibility, and Samsung's Tizen OS. Chances are you won't see any other Samsung TVs in this size range at this price.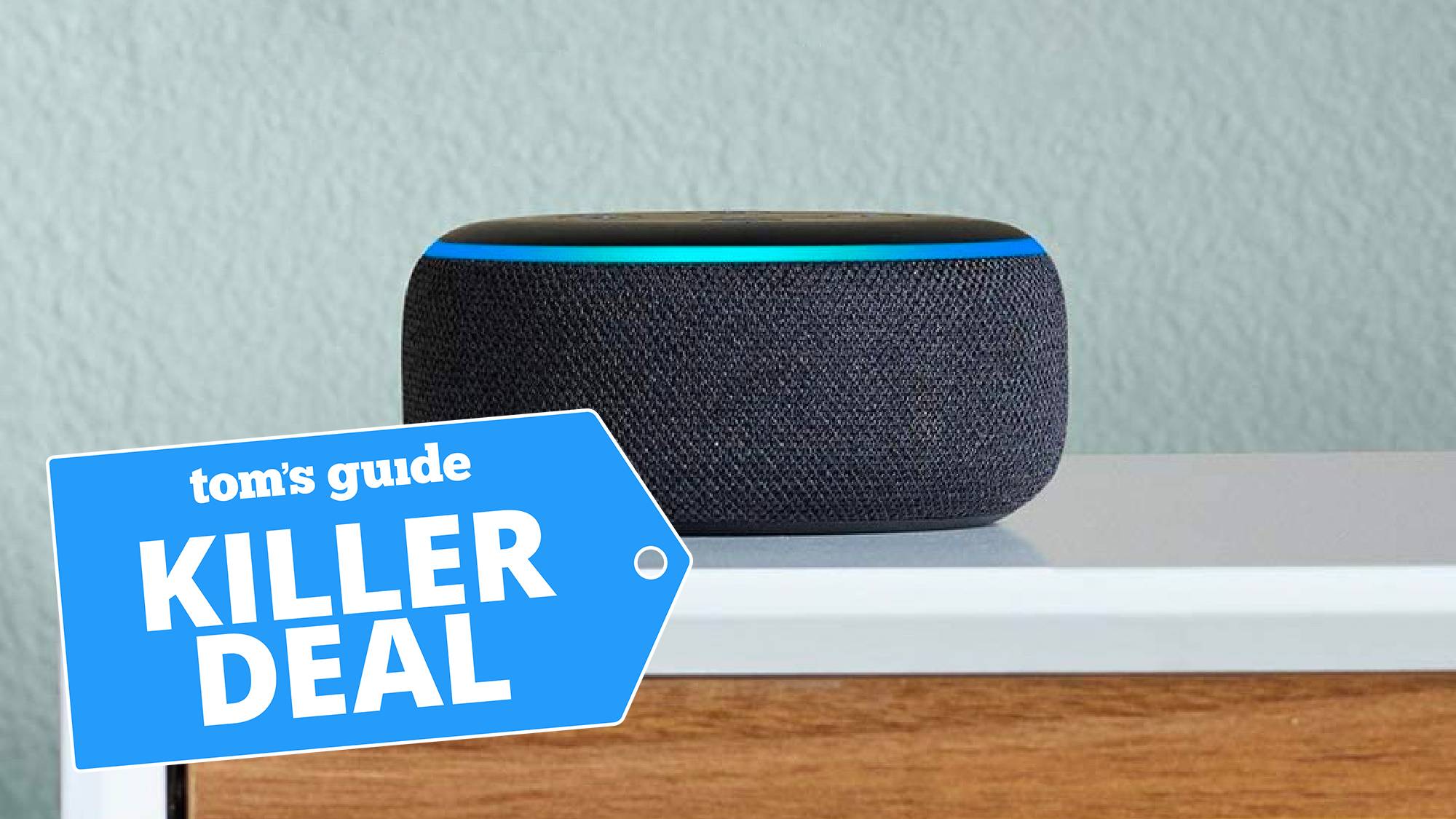 If you were to ask me what's the best deal I've seen so far this month — I would point you to this Echo Dot deal at Amazon. I know what you're thinking — not another Echo Dot deal. But hear me out. 
For select Prime members only, Amazon is offering its 3rd-gen Echo Dot for just $0.99 via coupon code "PRIMEANNIV". That's just an insane price. However, there are some caveats worth calling out. First, you have to log into your Prime account to see if you're eligible for this deal. Amazon states that you must have either 1)received an email from Amazon about the promotion or 2)seen display adverts on Amazon.com to qualify. 
Personally, I didn't receive an e-mail nor did I see any adverts. I just logged into my account, saw the Echo Dot at list price for $39, applied the coupon during checkout, and voila! It worked. Even if you already have an Echo Dot — this is deal lets you add Alexa to any other room in your house. Heads up! The deal is valid through November 16 at 11:59 p.m. (PT).